Project Advantages of wood plastic composite (WPC)
1) Raw materials are easy to obtain, no special additives are required for production.
The raw materials of wood plastic composite are very common in daily life and industrial production, for example, polyethylene, polyvinyl chloride and polypropylene, both original and recycled materials are existed widely. And Various plant fiber fillers and processing aids are also common.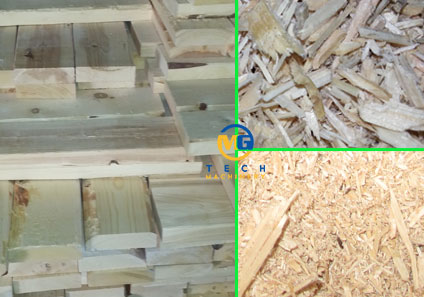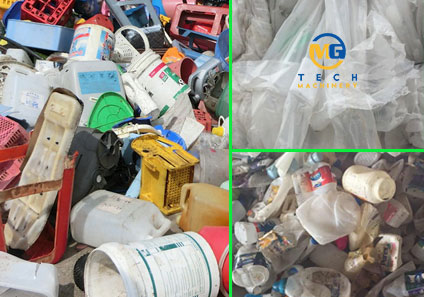 2) Wood plastic composite products are formaldehyde-free and do not use glue ingredients.
The whole production process of WPC does not contain any glue components, which avoids the harm to the human body caused by the release of formaldehyde.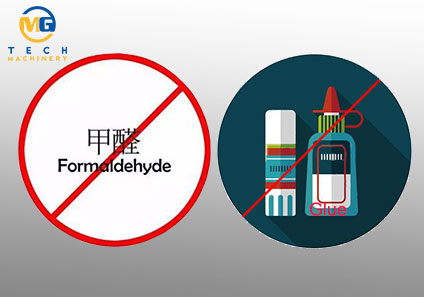 3) No heavy metal components.
In the production process of wood plastic composite, environmentally-friendly production aids can be used to avoid heavy metal pollution.
4) The WPC production process is simple and easy to understand, high automation.
For WPC production, you only need to fully mix various raw materials according to the appropriate raw materials formula and put them into the forming extruder, set the process parameters on the extruder as required, and wait for the product to be extruded through the mold. The entire follow-up production is highly automated.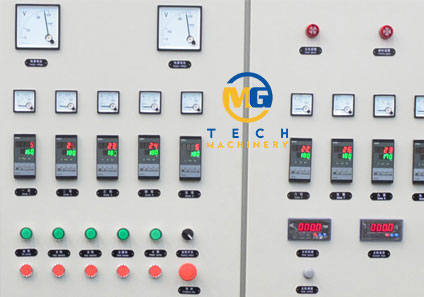 5) WPC products have the lowest loss.
In the production of wood plastic composite, the molds can be customized to meet the users' section requirements, and the length can be set for cutting by users' requests on the wpc extrusion line.
But the length and shape of natural wood products are limited due to processing conditions.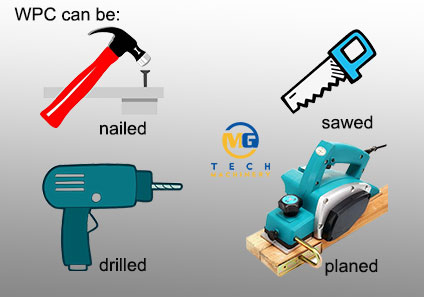 6) for same area, the amount of WPC is the smallest and the effect is better.
Generally, for outdoor flooring, if natural wood products are used, the thickness should be about 45mm. While using wood plastic composite profile, It needs 25mm thickness only, but the strength is better than wood panels with thickness 45mm. Therefore, for the same project, the amount of WPC is basically about 50-60% of the amount of wood products.
7) less follow-up maintenance such as paint-free.
Once the WPC products is used, It doesn't need the regular paint maintenance, which can help to save the time, labor and money.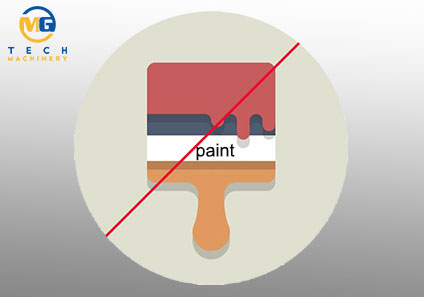 8)As the WPC is a environmental friendly products, it can be made from 100% recycled waste plastic and plant fibre, for example, wood waste, bamboo waste, etc, And it can be recycled 100% for reuse, the Government department usually provide big support on the factory development.