WPC wall cladding is popular WPC profile for decoration in the market, and there are two kinds of WPC wall claddings for choice.
One is PE WPC wall cladding, the other one is PVC WPC wall cladding.
And PVC WPC wall cladding is more popular for interior decoration use.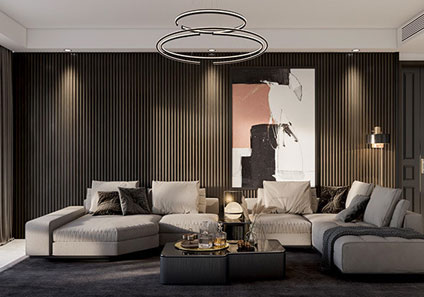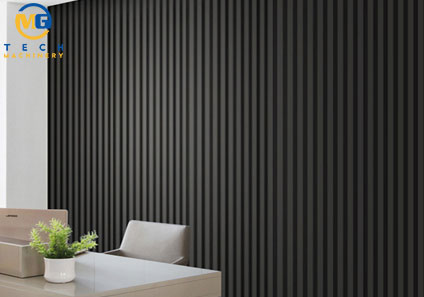 Main properties of PVC WPC wall cladding:
1, good fire retardant.
2, waterproof.
3, non-formaldehyde
4, light quality, easy installation

5, mature production technology.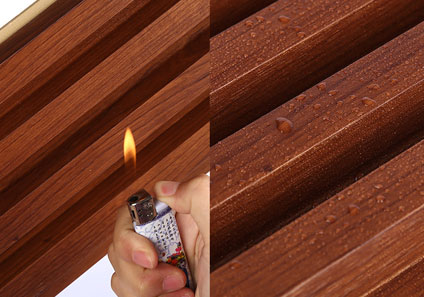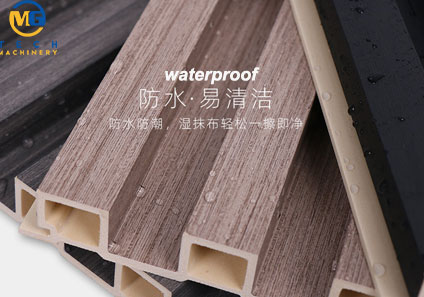 As usualy, the orginal color of the PVC WPC wall cladding is decided by the color choice in the material formula, for example, yellow, gray, black, brown, blue and green, etc.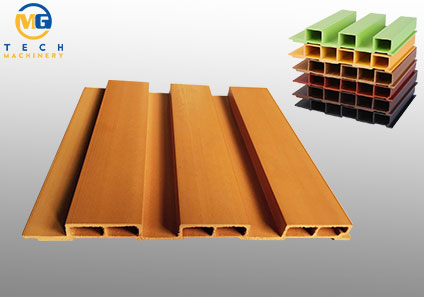 But for PVC WPC, laminating is available so that the PVC WPC panels can be beautified with kinds of beautiful PVC films, which have different patterns on the surface for choice.
It breaks through the limitations of color and embossing on WPC surface processing, and it brings the more choice for the users.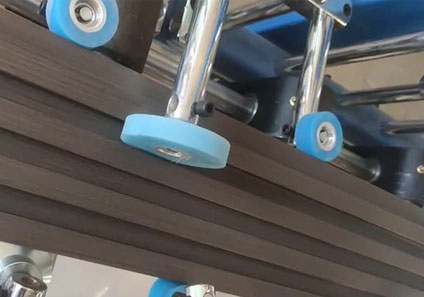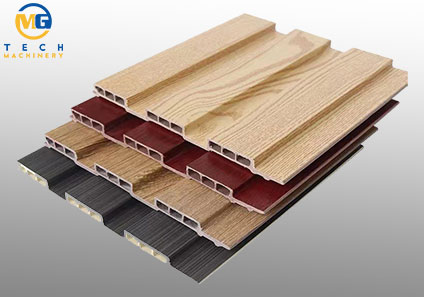 For the WPC factory, How to choose the Wall cladding panel for production? What are the shapes and sizes?
You can feel free to contact us for the more guidence. or download the attached list, which is for the popular models of PVC wall cladding in the market.

PVC WPC wall claddings .pdf